Prague Sightseeing Cruises
Duration: 55 min
Travel to the zoo a little differently - on board a ship or steamer. You will avoid the stress of traffic in the city and you and your children will have a great experience. During a comfortable cruise, you will have the opportunity to show your children the interesting views and sights of Prague. You can buy some refreshments. Then visit one of the most beautiful zoos in Europe.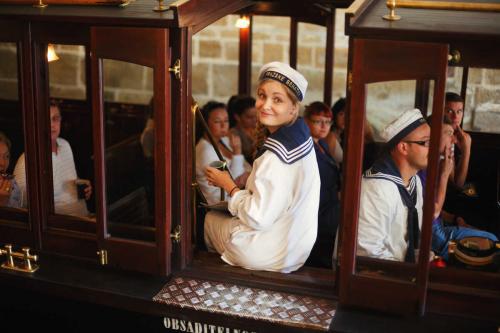 Duration: 1 - 3 hours
The cruise on the Vltava is one of the best ways how to enjoy Prague. You are not going to enjoy only the nice view on the Charles bridge and another panorama as Prague Castle but the little ferry will take to Canal Čertovka (Devil´s stream). After the cruise, you can visit the Museum of Charles Bridge where you will find out the history of this spectacular monument which has been here since the 14th century.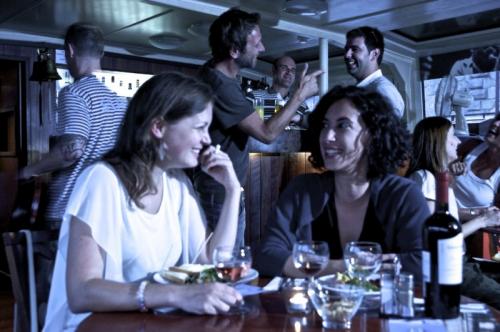 Duration: 2,5 hours
Enjoy a nice relaxing evening with the nice music on the Jazz boat. While having dinner you will admire the beautiful Charles Bridge, the view of the spectacular Prague Castle and many other monuments that are maybe even more beautiful under the night lights.